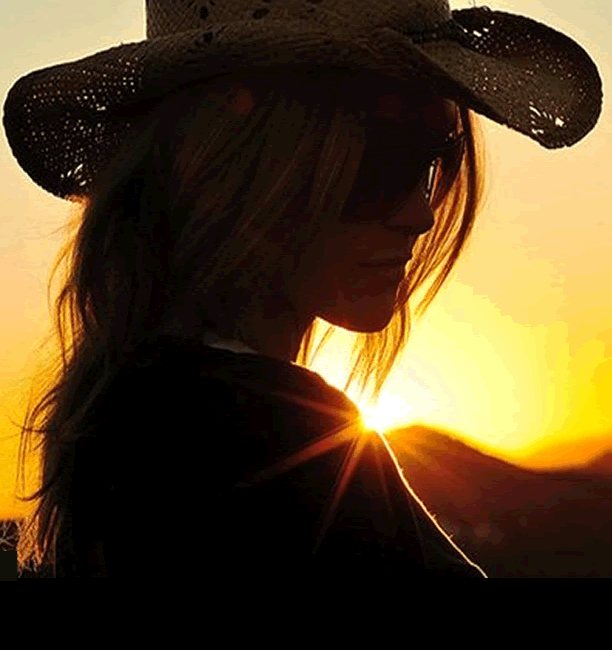 Welcome to 2014! We hope its going to be a great year for our members. And we're going to be doing some special things here with the community to try to help including some concert tickets and some special events. So, make sure you check in often.
As part of our planning we're going to be polling members to learn what you want to see in the site. So when you see a poll, please do take a minute to answer.
We're looking forward to 2014 with our membership. Thanks for being part of it!
Admin